USA Travels
Tuesday 8th November 2022 @ 8:30 pm

to

10:00 pm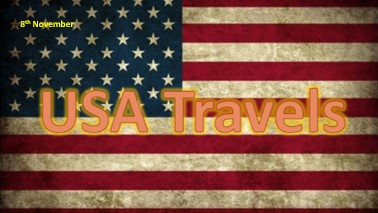 This Tuesday Corinne and her son James will regale us with a multimedia presentation, celebrating the vast vistas and varied sights of the US of A.
Feel free to enhance the occasion by donning your cowboy outfit, stars and stripes hat, Elvis suit or whatever takes your fancy.
Dionne is making some topical peanut butter cookies – other culinary contributions are most welcome!
In Corrine's own words:
To change your mind from the grim daily news, come and join us next Tuesday to share memories of the trip to America my son and I did this summer. From Denver to Anchorage with pancakes, cowboy boots and snow in July, we'll be delighted to show you a few pictures of this fabulous adventure.
Feel free to don any American article of clothing you may have!
See you there,
Corinne and James
Come along and enjoy!