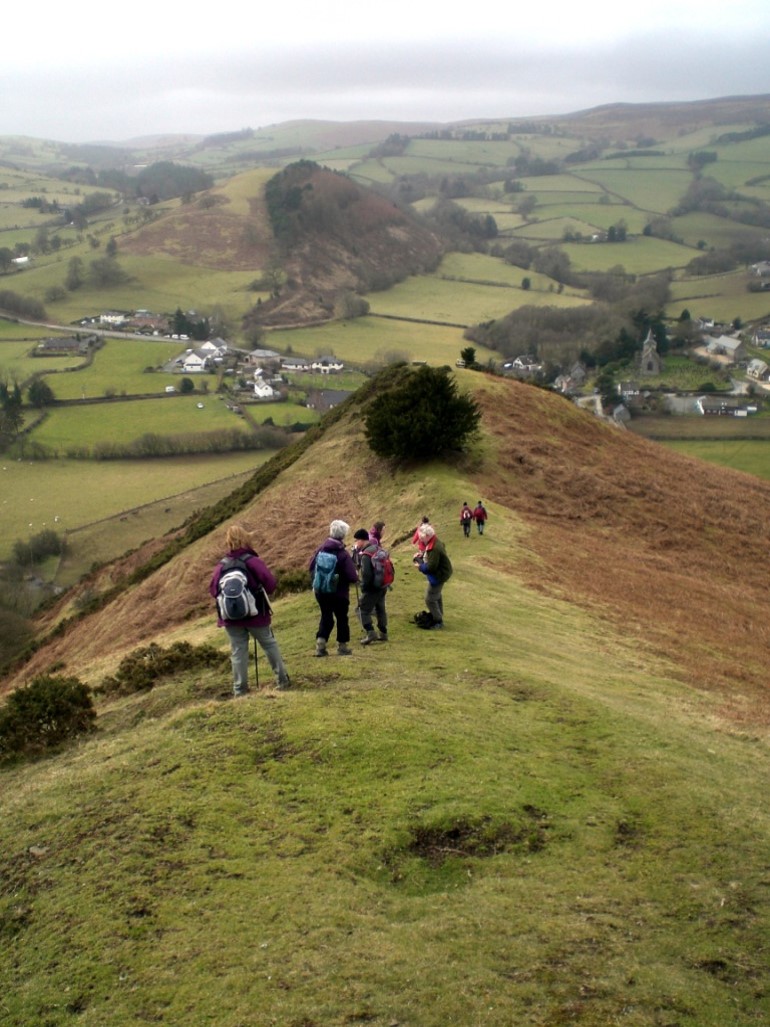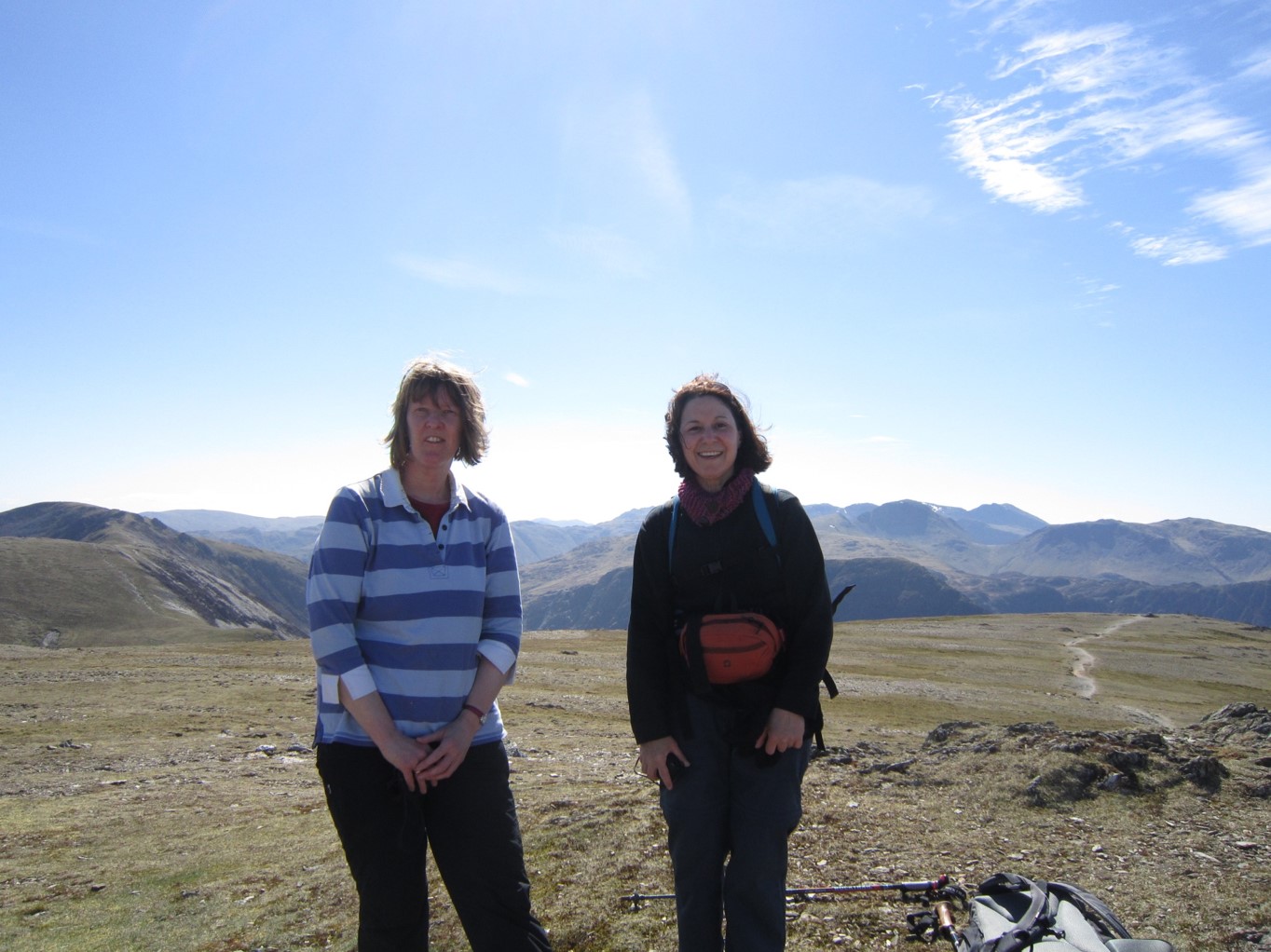 Herefordshire, February 2015
North Yorkshire Dales, Winter
Lake District, Easter 2014
Lake District, Easter 2014
Walking in 'Constable Country
Walking forms the core of our outdoor programme. Short or long, hilly or flat, in the country or in cities, we do them all. However, they almost always involve a stop in a pub or tea shop stop half way through and often at the end as well. The pace is generally relaxed, distances approximate, and the route flexible.
To find out more about some of the walks we have arranged in the past, browse through the photos above or read some of the trip reports below. If you are like walking or looking to start, please join us for one of our day walks - see details of upcoming walks below. You can attend up to 3 events  before joining.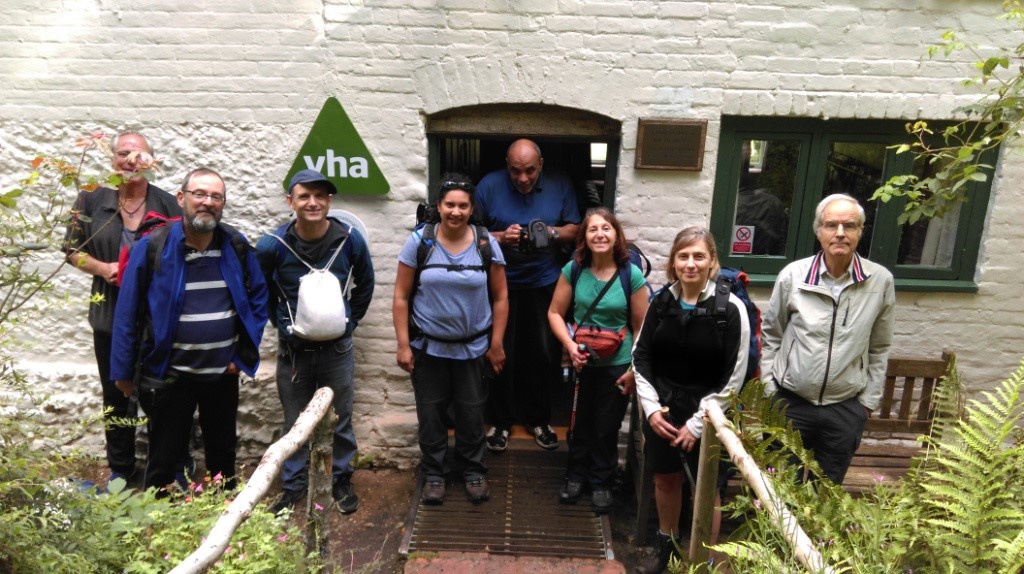 We had a three day, two night trip out to the Dorking area, staying at Tanners Hatch and Holmbury St Mary Youth Hostels. Classic COPSE activity, hiking between hostels, with […]
There are no upcoming events at this time.